Apply for Renewal of FCRA Registration before the due date (31st October 2021)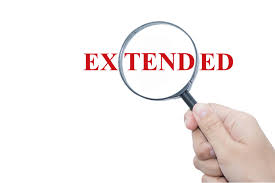 The requirement to renew registration certificates issued by Ministry of Home Affairs (MHA) under the Foreign Contribution Regulation Act (FCRA) 2010 was introduced under an Amendment to the Foreign Contributions Regulation Rules 2011, in the year 2015. Under the 2015 Amendment, all FCRA certificates would be valid for a period of five years unless suspended or cancelled even earlier on account of any violation of the Act or the Rules.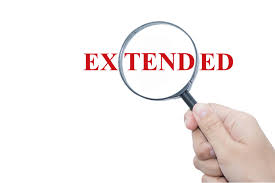 All organisations which had been registered under FCRA prior to this amendment applied for renewal and most of them were granted renewal for a period of five years with effect from 1st November 2016. Accordingly, these certificates expire on 31st October 2021.
Date of validity extended
However, MHA has now issued a Public Notice Dated 30th September 2021 (No. II/21022/23(22)/2020-FCRA-III) and extended the validity of the FCRA certificate. Accordingly, all FCRA registrations which expire between 29th September, 2020 to 31st December, 2021 shall remain valid up to 31st December, 2021.
The Public Notice can be read at:
https://fcraonline.nic.in/home/PDF_Doc/fc_notice_30092021.pdf
Due date is not extended
A key point to understand and be aware of is, only those organisations which have applied for renewal of registration shall be eligible for the extension of the certificate. The Public Notice states that the benefit of extension shall be available only to those organisations which are awaiting renewal.
To reiterate, the extension of the validity of the Registration Certificate is available only to those organisations which have already submitted their renewal application or only after they submit their renewal application within the specified time limit which in most cases is 31st October 2021.
Consequences of not applying on time
Failure to apply for renewal of FCRA certificate before the date of expiry (31st October 2021) would render the registration certificate invalid on and after 1st November 2021 and the organisations would not be allowed to receive foreign contributions. However, if application for renewal is made before the date of expiry, the organisations may continue to enjoy the extended validity and continue to receive foreign funds up to 31st December 2021.
What if the due date is missed?
If the organisation fails to apply for renewal and pay the renewal fees, under Rule 12(8) it still has the option to apply for renewal up to one year after the expiry of the registration period, provided the organisation is able to give reason for the delay.