CAP's latest endeavour in capacity building has been the expansion of our services to include Compliance Certification for NGOs. The CAP COMPLIANCE COMPLETE programme is a 1-year capacity building and compliance review programme. A series of year-long workshops will educate NGO representatives on all compliance requirements that cover core areas of NGO management
Legal Compliance – (Registration, Income Tax/FCRA)
Fundraising
Board Governance
Human Resources & key Labour Laws
Volunteer Management
Strategy
Communication/Reporting
Workshops
A series of workshops held through the year will successively broaden the scope of training in the core areas. This will be done in a structured manner, with each workshop following a defined syllabus. Each workshop will be followed by a one-on-one consultancy with the NGO.
Development/Documentation
NGOs will depute different personnel working in these core areas to attend the workshops sessions. Each representative will work towards fixing the compliance required within that area. For example, an accounts employee will attend legal workshops to build the organisation's resources and ensure that it remains compliant in this area.
Compliance Review Checklists & Certification
At the end of the year, if the NGO successfully meets the criteria on CAP's proprietary Compliance Checklists and has instituted policies and systems to ensure that they remain compliant, they will be awarded a Compliance Complete Certificate by CAP. (valid until the law changes)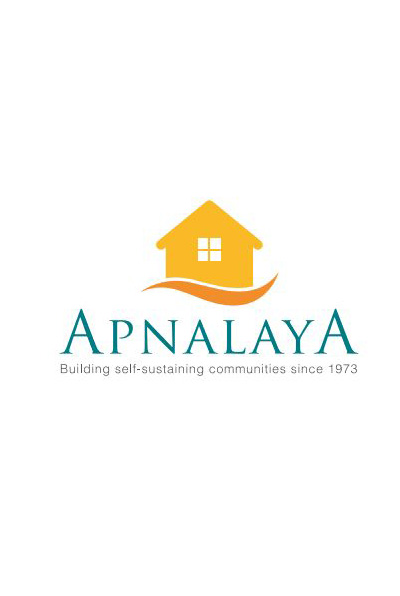 Apnalaya
Each session was full of learning with clear take way. We had a lot of learnings form the sessions such as:  Legal aspect in terms of engaging foreign volunteer.  How to write elevator pitch and compliance and customized grant proposal. For effective communication, building creative communication material and effective follow up. Communication across the different level of organisation We did not feel like giving up a single time. Our advice to an NGOs doing it – We recommend other NGO to go through this process to enrich understanding and enhance credibility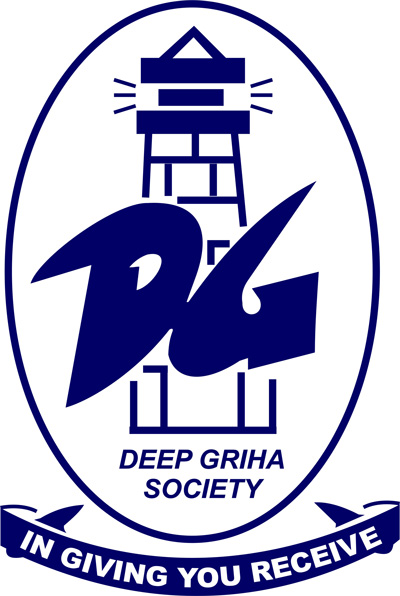 Deep Griha Society, Pune
CAPs Compliance Review Certificate announcement came at a time that Deep Griha was going through a period of change and it has greatly benefitted us. We were fortunate to have a Board Member attend the workshop on Governance with us and, as a result of CAP's suggestions, he has been driving change within the Board. The CCC programme led us to work on a Governance policy, which in turn led us to consider the importance of; recruitment of new members, revisions to the MoA to keep up with changing needs of the Board, orientation of new Board members and periodic review among others. The CCC programme created a space for us to follow through on putting processes down on paper as well as implement suggestions that would help the entire team with regards to clarity on several HR & Volunteer aspects. The process brought along both challenges and rewards, with us wanting to give up on more than one occasion. Collecting and coding required documents as per the checklists was one of the toughest things throughout the process. Despite having all the material, converting them into hard copies that could be submitted was a challenge. Also, in the case of new policies, getting the relevant teams' buy-in and ensuring participation made the deadlines a challenge. The teams were working on policy development and implementing recommendations along -side day to day functioning which meant we as a team were stretched thin on more than one occasion. Our advice to an organisation would be to roll your sleeves and get ready to dig in deep over the duration of the review. Ideally an individual or small team to lead the process would help."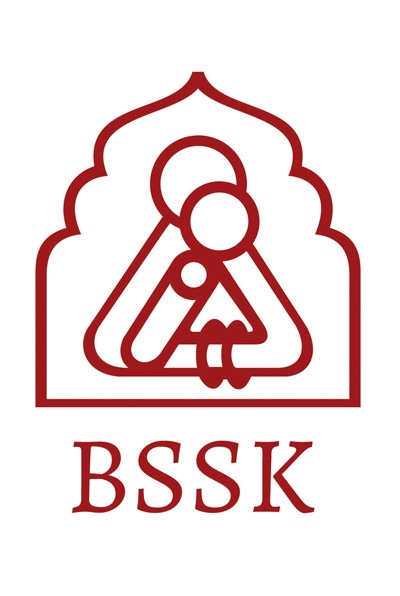 Bharatiya Samaj Seva Kendra, Pune
The entire programme was engrossing, interesting and a good learning. Some learnings about the ability, working of our team/organisation to deliver were:  Great team work, Departments need to know/learn more about other departments, Importance of timeliness The most difficult part of the programme was maintaining the timeliness along with our work loads. To those would want to join the programme our advice would be – A must for all organisations who wish to ensure not only compliance but to learn & know the importance of having appropriate/useful policies for Board & team members and it helps to have a review of all the important/necessary documents which is so important. We were keen on largely 2 areas Governance & HR but I am glad that we went through the entire compliance programme as it pointed to several aspects related to communications, Strategy and several other aspects which we had not thought of. The guidance given by Noshir & Meher was excellent. We would strongly recommend this programme.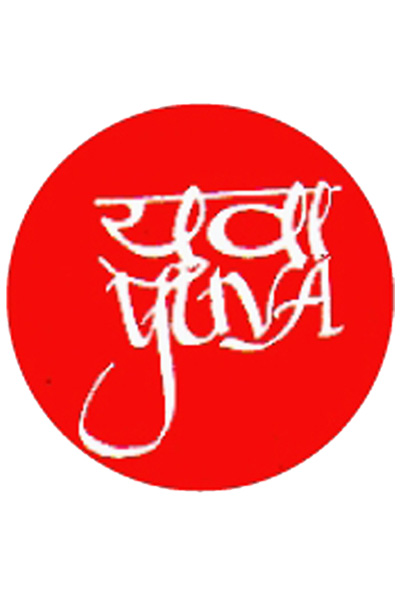 Youth for Unity and Voluntary Action
We joined the CAP compliance programme because we wanted to set up systems for different functions and be guided by the rules as we go along. Since we have been more of a people-led than a process-led organisation, we felt that this would be most important for us. The one challenge we faced was to get all the information together as it required a lot of coordination between different teams. Three key learnings about compliance that our organisation gained:  Ensuring that compliance guides all that we do. The need to regularly update our process manuals. Getting all saathis (employees) on the same page regarding compliance The most stimulating part about the programme was getting to know about compliance and its many aspects, and meeting people from other organisations and understanding their position on compliance. The most difficult part of the programme was getting the compliance documentation in place. If you are planning to join the programme, would advise, that the compliance programme is very useful and should be taken up. It can really guide an organisation as it moves ahead, not just today but also in the times to come.
Who is best suited for this programme?
CAP's Compliance Complete Certification for NGOs is a capacity building programme best suited for nonprofits who would like to set/review their compliance systems and develop policies for the organisation.
What areas of compliance does the programme address?
| | | | |
| --- | --- | --- | --- |
| Areas | Workshop/Consultancy | Checklists | Policy Review |
| Legal | Workshop | Yes | No |
| Board Governance | 2 Workshops + Board Assessment | Yes | Yes |
| Finance | Consultancy | No | Yes |
| Human Resources | 2 Workshops + Consultancy | Yes | Yes |
| Strategy | Consultancy | Yes | No |
| Communication | Consultancy + Workshop | Yes | No |
| Fundraising | Workshop | Yes | Yes |
| Volunteer Management | Workshop | Yes | Yes |
What if an organisation is unable to meet the criteria?
Compliance criteria have to be completed in all areas (except finance). If the organisation misses even one area, they will not be eligible for a Compliance Complete Certificate but instead will receive a Participation Certificate.
How often are the workshops held? Who needs to attend?
There are 2-3 workshops a month, usually held on fixed days every month. The key persons within the organisation working in the area to compliance need to attend. For example, HR personnel attend HR workshops, so effectively they are not attending more than 2-3 workshops each.
What are the fees for the programme?
How do outstation NGOs participate?
Modules are scheduled such that out station organisations need to attend a batch of workshops only 2-3 times a year. Alternately we can customise the programme based on your organisation's needs.
CAP Compliance-Complete Certification Ceremony 2017