Long before CSR became mandatory, CAP assisted corporate foundations with CSR. CAP supports companies by simplifying the law without diluting its essence leading to greater ease and efficiency in implementing CSR. It has thus ensured that companies that have consulted us have imbibed the ethos of CSR and fulfil their CSR mandate in letter and in spirit.
Interpret the CSR law for corporate entities.

Help them understand its implications in order to provide a complete perspective on CSR's purpose, framework, strategy, and implementation.

Assist companies become and remain fully compliant with CSR and implement CSR activities as per Schedule VII.

Draft the CSR policy, help set up a CSR committee, so that the company can undertake the social initiatives that fall under the purview of CSR, and rigorously monitor its CSR policy and all its programmes.

Understand and comply with the requisite spending under CSR laws and disclosure of the same in their annual reports.

Validate the existing social initiatives of corporate entities and corporate foundations.
This session will focus on understanding how to fulfil requirements under mandatory CSR and remain legally complaint.
Orientation on Section 135 and its rules
Identification of initiatives aligned to their business
Guidance with systems and structures
Formation of the CSR committee, its role and responsibilities
Drafting CSR Policy
Governance role and responsibility of the Board
Budget allocations; management of surplus funds
Ensuring that funds are assigned to Schedule VII activities
CSR Best Practices
Reporting for NGOs
Drafting CSR reports and ensuring their disclosure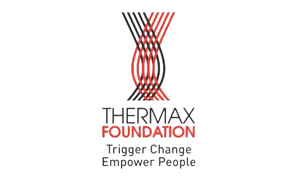 CAP hand held us from the time we decided to set up a Foundation for THERMAX over 10 years ago – whether it should be a trust, society or section 8 company; answering several questions along the way; workshop to understand the new provision of the CSR law and related compliance. We have always received timely professional help and support. We have full faith in CAP and continue to refer to them for any queries in this sector.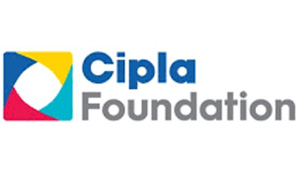 The relationship with CAP is one of immense value to Cipla Foundation. In an environment, with changing laws and regulations, we have a beacon we can trust to help us navigate the complexity.
For a CSR foundation compliance is critical and CAP is invaluable not just for us but also for our partners.