With its decades of experience in assisting social sector organisations and their partners become and remain compliant, CAP is the natural go-to choice for all matters related to legal compliance. From one-time queries to ongoing legal compliance advisory, workshops on specific topics, we offer our Affiliates all these services and more.
If you have a legal query, there's a good chance we have a quick, easy, and affordable solution for you.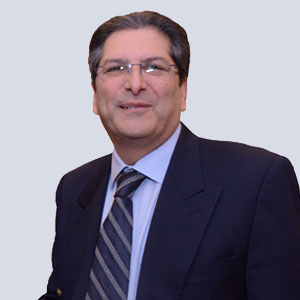 Bahram Vakil
CAP Chairperson
In recent years, the nonprofit sector in India has witnessed a boom in terms of an increased awareness, a greater inflow of funds and volunteers, and higher levels of professionalism.
Read More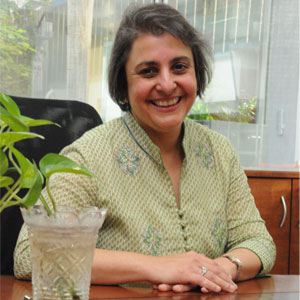 Rati Forbes
CAP Board Member - Founding Family
CAP has always maintained that being on the right side of the law is not just an existential necessity – as failure to do attracts penalties, the potential for de-registration and other potentially harsh punishments...
Read More
NGOs/nonprofits (start-up & well established)
Social entrepreneurs
Family and corporate foundations
Corporate Social Responsibility (CSR) initiatives
Individual and organisational grant-makers – in India and overseas
Other intermediary support organisations
Members of the legal and accountancy professions
Advocacy groups, civil society organisations