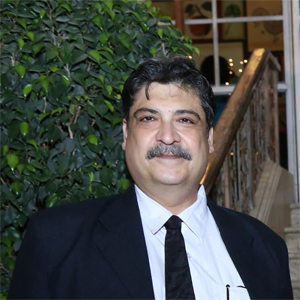 Noshir Dadrawala
Programme Director, Legal & CSR Compliance
Noshir is one of the sector's foremost consultants on Legal Compliance for nonprofits and Corporate Social Responsibility. Noshir has a very diverse and deep understanding and experience of the laws, matched with a practical background of consultations with over 1,000 nonprofits over the past 32 years. He has also conducted over 400 training sessions for NGOs, corporates, business schools, not only locally, but also overseas. Thus, he is able to bring multiple perspectives to any topic. His sessions ensure that technical legal jargon is demystified and simplified, and participants enjoy his witty anecdotes. Those lucky enough to attend his training sessions courses walk away with loads of extra insights not included in resource books or theory sessions.
Read More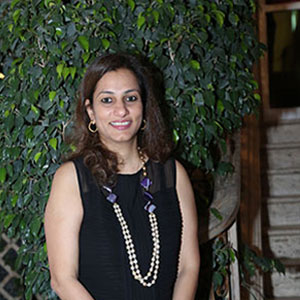 Meher Gandevia-Billimoria
Programme Director, Capacity Building & Resources
Meher has conducted several large group training sessions and team orientations over the years through her previous roles. She now prefers small group sessions followed by individual coaching, as she feels they are more effective in drawing out experiences and encourages peer learning.
Having worked with a variety of organisations engaged in different causes and within different roles, Meher is able to convert her hands-on experiences into practical examples coupled with interesting stories, making her sessions very enjoyable. Her experience in implementing process improvements with numerous organisations, produce qualitative and measurable results.
Read More