Spend on CSR activities before 31st March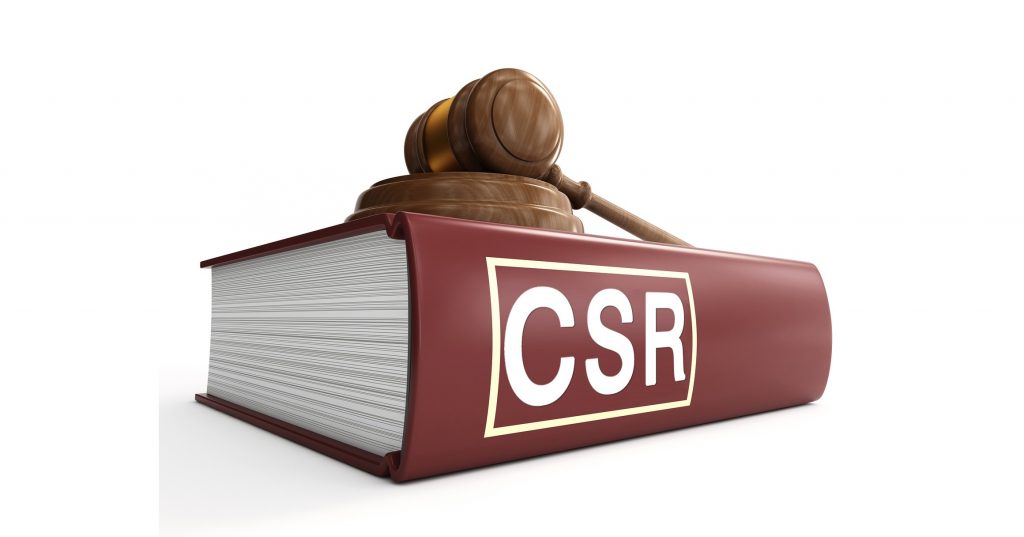 With barely thirty five days left for the Financial Year 2019-20 to end, some companies are in a bit of a last-minute daze with regard to spending two per cent of their pretax profits on CSR activities.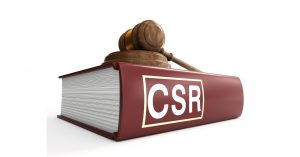 The questions?
Some are now trying to find out definition of the term "ongoing project" while others are asking if unspent amounts not relating to any ongoing project would have to be transferred to a Fund specified in Schedule VII, within a period of six months of the expiry of the financial year (i.e. by 30th September 2020).
Most have been asking whether any amount remaining unspent pursuant to any ongoing project should be transferred by the company within a period of thirty days from the end of the financial year (i.e. by 30th April 2020) to a special (escrow) account in any scheduled bank to be called the "Unspent Corporate Social Responsibility Account" and then spend the amount within a period of three financial years from the date of such transfer.
Current status under law
Ministry of Corporate Affairs (MCA) while going ahead with implementation of all other provisions in the Companies (Amendment) Act 2019 has put implementation of Section 21 of the Companies (Amendment) Act 2019 on hold.
Implementation of the changes proposed by MCA may remain on hold probably till the Government of India decides on the recommendations of the High Level Committee which is headed by MCA Secretary Injeti Srinivas.

MCA may either maintain status quo in the law (i.e. the way it has been since Section 135 came into force from fiscal year 2014-15 – spend or explain why company has not been able to spend) or MCA may consider modifying the amendments under Section 21 of the Companies (Amendment) Act 2019, after taking into consideration the recommendations of the High Level Committee.
To do or not to do?
As on the moment (and likely to remain so till the end of fiscal year 2019-20):
a) Companies still can exercise the option of "comply and explain" (i.e. provide reason for inability to spend two per cent pretax profits during the financial year 2019-20 on CSR activities. But we would not advise companies to walk down this path;
b) There is no legal necessity to create an escrow account for unutilized funds for ongoing projects. However, companies may voluntarily opt for the same, if they wish to;
c) Ongoing project is not defined under the Act or the Rules. However, it would mean a multiyear project or program
Our recommendations
1. In our opinion, it would be best if companies could fully spend two per cent of their pretax profits on CSR activities before the close of FY 2019-20 (i.e. 31st March 2020).
2. There are thousands of good "implementing agencies" registered either as trust, society or section 8 Company, with a track record of at least three years of service to engage/partner with for implementation of CSR activities.
3. Most companies also have their own corporate Foundations.
4. Finally, as stated earlier, if companies so desire, they may voluntarily (though not mandated by law as yet) set aside in escrow their unspent funds for on-going projects and accordingly report it in the Company's CSR Report for the financial year 2019-20.