Scopes for 'CSR Activity' widened but are funds still available?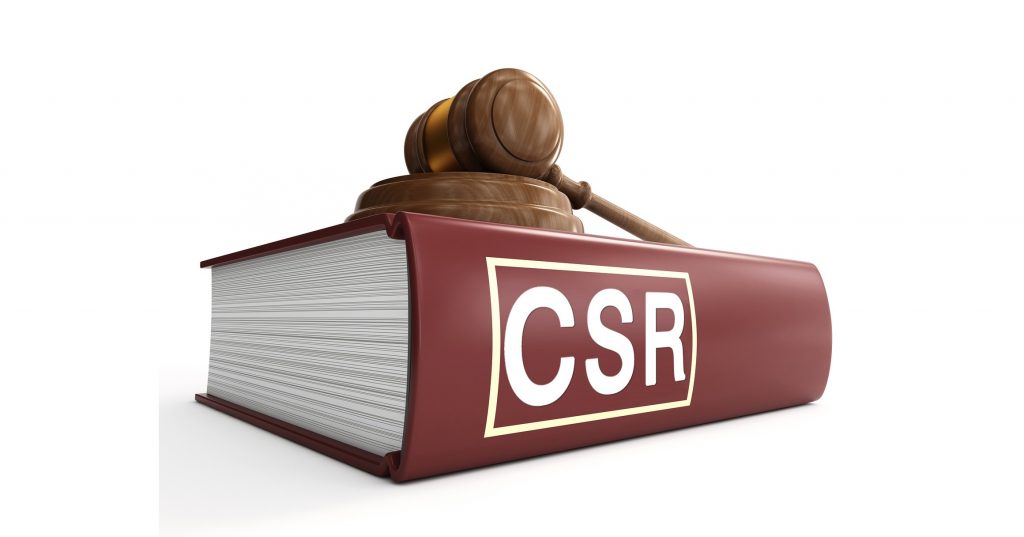 Ministry of Corporate Affairs has amended Clause (vi) of Schedule VII of the Indian Companies Act 2013 to include measures for the benefit of "Central Armed Police Forces (CAPF) and Central Para Military Forces (CPMF) veterans, and their dependents including widows" as specified 'CSR Activity'.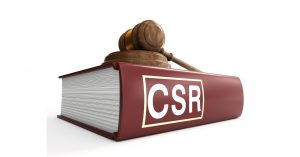 MCA's Notification No. G.S.R. 399(E) dated 23rd June 2020 can be read/downloaded at: http://egazette.nic.in/WriteReadData/2020/220133.pdf
Who's Responsibility?
While we have regard for our Central Armed Police Forces and respect for our Central Para Military Forces Veterans as also their dependents, including widows, is it not the duty and responsibility of the government to take care of our CAPF and CPMF veterans with taxpayer's money? Why must government continue to poach on CSR funds leaving other causes high and dry?
80% CSR funds already allocated
According to CRISIL Foundation's CSR Yearbook 2020 "Doing Good in Bad Times", the 130 companies analyzed by CRISIL accounted for nearly 80% of the total CSR for the fiscal year 2019-20. The report states: "Assuming other companies would have followed a similar path, India Inc., has already allocated over 80% of the annual CSR spend budget to address the Covid-19 pandemic. That could crimp the share of the other causes the corporates have been supporting."
The Report can be read at : https://www.crisil.com/content/dam/crisil/our-analysis/reports/corporate/documents/2020/06/doing-good-in-bad-times.pdf
Reportedly close to ₹7,000 crore of CSR contribution is said to have gone into the PM CARES Fund within a span of just seven days after PM CARES was launched earlier this year.