MHA Cancels Greenpeace India's FCRA Registration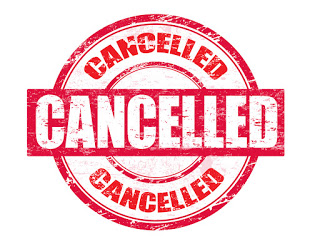 Invoking Section 13 of the Foreign
Contribution Regulations Act (FCRA) 2010 the Ministry of Home Affairs (MHA) has
now cancelled the registration of Greenpeace India. MHA appears to have told
the Delhi High Court that it cancelled the FCRA registration of Greenpeace
India as it was continuing to use its FCRA accounts despite suspension of the
same.
MHA, in an affidavit filed in court, has
claimed that Greenpeace violated FCRA by mixing its foreign and domestic
contributions. The affidavit has been filed in a plea moved by the NGO
challenging suspension of its FCRA registration and freezing of its foreign and
domestic contribution accounts.
On May 27, 2015 the court allowed
Greenpeace to use two of its accounts for the purpose of receiving and utilizing
fresh domestic donations for its day-to-day functioning. Earlier, the
Ministry had on April 9, 2015 suspended the NGO's registration under FCRA for
180 days. Greenpeace India termed the government action as an attempt to
"silence campaigns" and said it will not be deterred.
The cancellation of FCRA license came
months after the Home Ministry suspended operations of Greenpeace and blocked
foreign funding alleging that the NGO had been involved in activities contrary
to country's economic progress like organizing protests against coal mining,
anti-government propaganda in India and abroad.
Since last one year, FCRA registration of
several thousand NGOs has been cancelled by the government for violating
various provisions of FCRA.
In April, government ordered that funds
coming from the US-based Ford Foundation should not be released by any bank to
any Indian NGO without mandatory permission from the Home Ministry.