How FCRA inhibits 'giving' to India?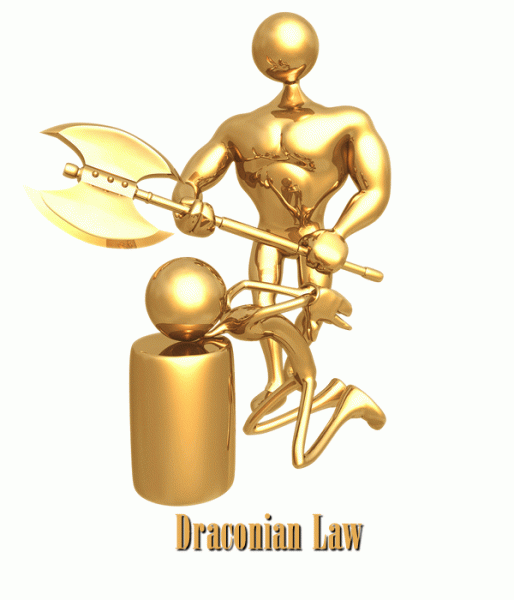 As we all know, India is currently entrenched battling the second wave of COVID-19 and several parts of the country are under strict lock-down. India appears to be experiencing the world's worst COVID-19 outbreak with the health infrastructure on the brink of total collapse. Those seriously infected are compelled to queue up for hours outside hospitals for admission. The more critical patients die gasping for oxygen or before receiving any medical treatment. Morgues are spilling over with cadavers because crematoriums are overburdened.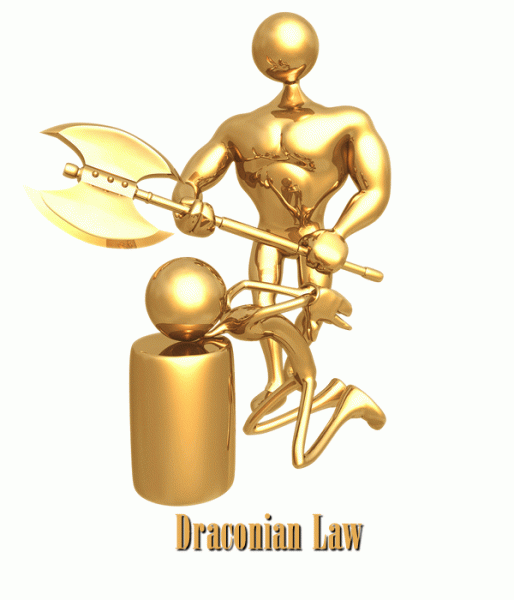 Government wants NGOs to assist – But how?
Last year the Government's think-tank NITI Aayog (formerly known as Planning Commission) had written to ninety-two thousand NGOs, industry associations, and international organisations seeking their assistance in delivering services to the poor and health and community workers to combat the Covid-19 pandemic. NGOs responded sincerely and whole heartedly. But what was the reward? The repayment was the Foreign Contribution Regulation (Amendment) Act 2020 which was imposed in September 2020 and succeeded in inflicting a crippling blow to NGOs already reeling under the burden of scarce resources.
Even more recently, according to mainstream media reports, the central government appears to have identified 1,000 non-governmental organisations and has directed state governments to appoint nodal officers to coordinate with them for the supply of oxygen, medicines and spreading awareness of the pandemic. According to these reports, NGOs will be responsible for ensuring Covid-19 appropriate behaviour such as use of mask, social distancing, vaccinations and distribution of government relief."
FCRA – the most dis-enabling law
The government wants NGOs to help and that is good. However, our counter question is, has the central government created an 'enabling legal or regulatory environment' for NGOs to assist government with relief or rehabilitation? The answer unfortunately is a resounding 'NO'.
In fact, historically, all through the year 2020 and the lockdown, the government only made the laws more stifling. From the Finance Act 2020 to amendments under CSR and FCRA, India saw a spate of regulatory changes all of which only increased the burden of compliances and further fueled anxiety and panic within the beleaguered voluntary sector.
The Foreign Contribution Regulation Amendment Act 2020 was by far the worst punishment that the Central Government could have inflicted on NGOs that were providing relief and rehabilitation despite enormous challenges.
How FCRA inhibits 'giving' to India?
Today hundreds and thousands of overseas individuals and institutions want to provide assistance to India through accredited NGOs with a known track record of service but cannot due to absolutely dis-enabling provisions of the Foreign Contributions Regulation Act (FCRA) as Amended in September 2020.
Let us examine the provisions of the amended FCRA law which are crippling the free-flow of assistance to India from overseas.
Registered under FCRA but cannot receive 'foreign contribution'
To begin with all NGOs registered under FCRA can receive foreign contributions only if they have managed to open a FCRA designated bank account with State Bank of India, New Delhi Main Branch (SBI NDMB).
The amended law requires that on and after 1st April 2021 'foreign contributions' can be received only in this particular Bank Account. Unfortunately, several NGOs have not been able to open this bank account as yet thanks to SBI Branch offices that keep complicating matters for NGOs and insisting on compliances which are not part of the given SOPs. One common complain has been about some SBI branches insisting that every trustee of the NGO must have a bank account with SBI. This is unwarranted and ludicrous!
What's worse, right now even those who have successfully managed to open a bank account with SBI NDMB are not authorized to operate this bank account till the Ministry of Home Affairs gives its official approval to operationalize the Bank account. Unfortunately, due to rising number of Covid cases and the lockdown MHA does not appear to be functioning optimally!
So here we have several cases where NGOs have a valid FCRA Registration, they have also managed to open the designated bank account with SBI NDMB. But MHA is yet to approve Form FC-6C and allow NGOs to receive funds in this designated bank account. How absurd and atrocious is such bureaucratic red tape appears at a critical time like this when precious lives are being lost or maimed for life!
Time is of the essence and here donors wanting to give and NGOs wanting to deliver find themselves enmeshed under mindless bureaucratic red tape!
Foreign funds cannot be sub-granted
The second big blow is the ban on onward granting on sub-granting by NGOs registered under FCRA.
Under the Amended law, no institution registered under FCRA in India or having prior permission under FCRA in India can make a grant or sub-grant to any other intuition from foreign contributions received in its designated FCRA Bank account, even if the second recipient or sub-grantee in India has registration or prior permission under FCRA.
Prior to this amendment institutions registered under FCRA could make a grant from their designated FCRA Bank account to another institution provided that institution (second recipient) too had a valid FCRA registration and the FCRA funds were credited to its designated FCRA account. With effect from 29th September 2020 this is now strictly disallowed.
This amendment is yet another major blow to NGOs working collaboratively on projects and programs as also to branches of overseas donors and intermediaries which have been funding medium to smalls implementing agencies.
To give or not to give
Oxygen is a critical need right now in the country. Can an overseas donor contribute oxygen cylinders to a hospital? The answer is 'foreign contribution' includes 'articles' (in-kind contribution) and hence a hospital or medical Centre which is not registered under FCRA would be in violation of FCRA for receiving foreign contribution in the form of articles from a foreign source. Can this requirement not be officially relaxed even if for the timebeing?
Can an NGO having registration under FCRA gift oxygen cylinders received from foreign donors or buy oxygen cylinders with foreign contributions and give it to hospitals or medical centers? The answer once again is no, because these would be FCRA assets and which cannot be granted or sub-granted as per Foreign Contribution Regulation Amendment Act 2020.
If given to individual beneficiaries it would be fine. But if given to an institution it would be considered as a grant or sub-grant of foreign contribution which is now disallowed.
Need for immediate relief from draconian statutory amendments
If the Government of India seriously wants NGOs to lend a helping-hand it must first create a more enabling regulatory framework for giving to India. Laws like FCRA are regressive and punitive.
To begin with, all the provisions of the Foreign Contribution Regulation Amendment Act 2020 and the Foreign Contribution Regulation Amendment Rules 2020 should be immediately suspended or put in abeyance at least for the fiscal year 2021-22.
Going a step further, at least till such time as the pandemic persists, overseas donors should be allowed to send funds and medical/relief material for COVID relief and rehabilitation even to institutions that do not have FCRA registration or prior permission.
If India wishes to come out of this current disaster with the help of NGOs, it must first relax or revoke some of the disastrous amendments made over the past one year to laws meant to regulate NGOs.
Noshir H. Dadrawala