MCA should relax guidelines on in-kind contributions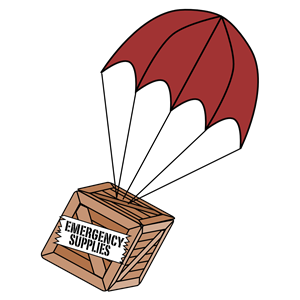 While the Central Government (Ministry of Home Affairs) has recently decided to allow companies to use their mandatory corporate social responsibility (CSR) spending on measures to fight COVID-19, there is now also a bigger need to relax existing rules and guidelines to enable companies to contributing their own products (particularly medicines, medical equipment, essential supplies, hygiene products like soaps, hand-wash and hand-sanitizers).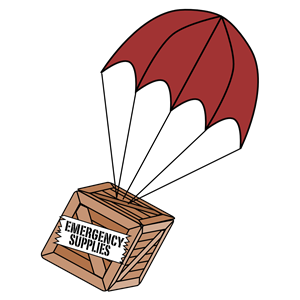 Need of the hour
In-kind or non-monetary contributions from companies is a critical need of the hour and while there is nothing to stop companies from contributing their own products either for combating COVID-19 or providing relief to those directly or indirectly affected by the socio-economic shut-down in the wake of COVID-19, there are existing MCA guidelines which do not allow booking of such expenditure as "CSR spend".
MCA's specific restrictions
MCA's FAQ on CSR at:http://www.mca.gov.in/MinistryV2/faq+on+csr+cell.html
FAQ No. 18: Whether contribution in kind is permissible as CSR or not?
Answer: Section 135 prescribes "…. shall ensure that company spends ….". The company has to spend the amount.
MCA in its affidavit submitted to the court in March 2014 has taken a different stand. However, once again in its FAQ No. 15 dated 12th January 2016 it has reiterated what it has in the earlier FAQ. See: http://www.mca.gov.in/Ministry/pdf/FAQ_CSR.pdf
Also see reiteration by Institute of Company Secretaries of India (ICSI) on 15th January 2016 at: https://www.icsi.edu/media/website/Bulkmail%20on%20CSR.pdf
ICSI once again reiterates: Schedule VII mandates "expenditure" on various CSR "activities".
Where is the "expenditure" if a company gives its own products?
Make CSR more enabling
Instead of focusing just on CSR compliance, MCA should focus on making CSR more enabling and meaningful for companies.