Failed to file Annual (FC-4) Return for FY 2017-18? Compound offence and reapply for registration!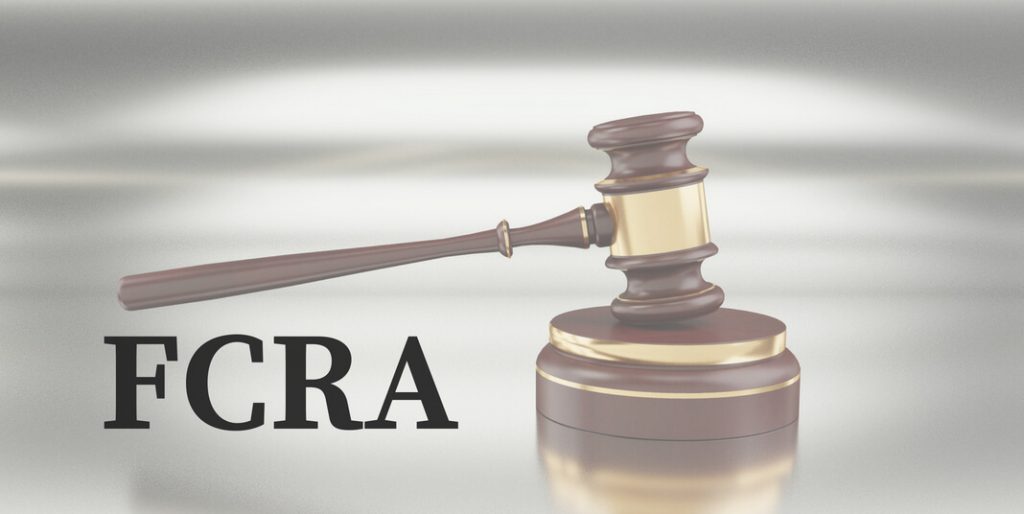 Has your association's registration under FCRA 2010 been cancelled on account of failure to file your Annual Return in online Form FC-4 for the Financial Year 2017-18? If yes, you have the opportunity to reapply for registration within sixty days of the latest Notification Dated 18th March 2020 issued by Ministry of Home Affairs subject to online submission of the Annual Returns not filed and payment of penalty (Rs. 1,00,000/- or 5% of the foreign contribution received during the period of non-submission, whichever is higher)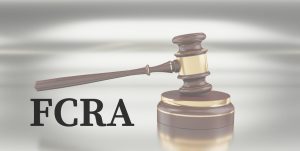 Background
Ministry of Home Affairs (MHA) had cancelled registration of several associations, u/s 14 of the Foreign Contribution Regulation Act (FCRA) 2010 for non-submission of Annual Returns in online Form FC-4 for the Financial Year 2017-18 and as a consequence making these associations ineligible for grant of registration or prior permission for a period of three years from the date of cancelation of their certificate under FCRA.
Ministry of Home Affairs, FCRA (Monitoring Unit) has issued Notification dated 18th March 2020 giving an opportunity to defaulting Associations. The Notification can be read/downloaded at:
https://fcraonline.nic.in/home/PDF_Doc/fc_notice_18032020.pdf
Key reasons for default?
It would seem from the notification that the key reasons for failure to submit returns on time by these associations was dependency of these associations on accountants, chartered accountants or consultants who were not aware of the strict compliances under FCRA.
A sad reality
In our opinion this is not an excuse given by these associations but a very real and known reality. Chartered accountants complete the full audit of these associations and file returns with charity commissioner/registrar of societies/companies and even income tax well before Diwali (end of September) but wait to file FCRA returns till Christmas in December. We really wonder why?