Is your NGO ready for post lock-down?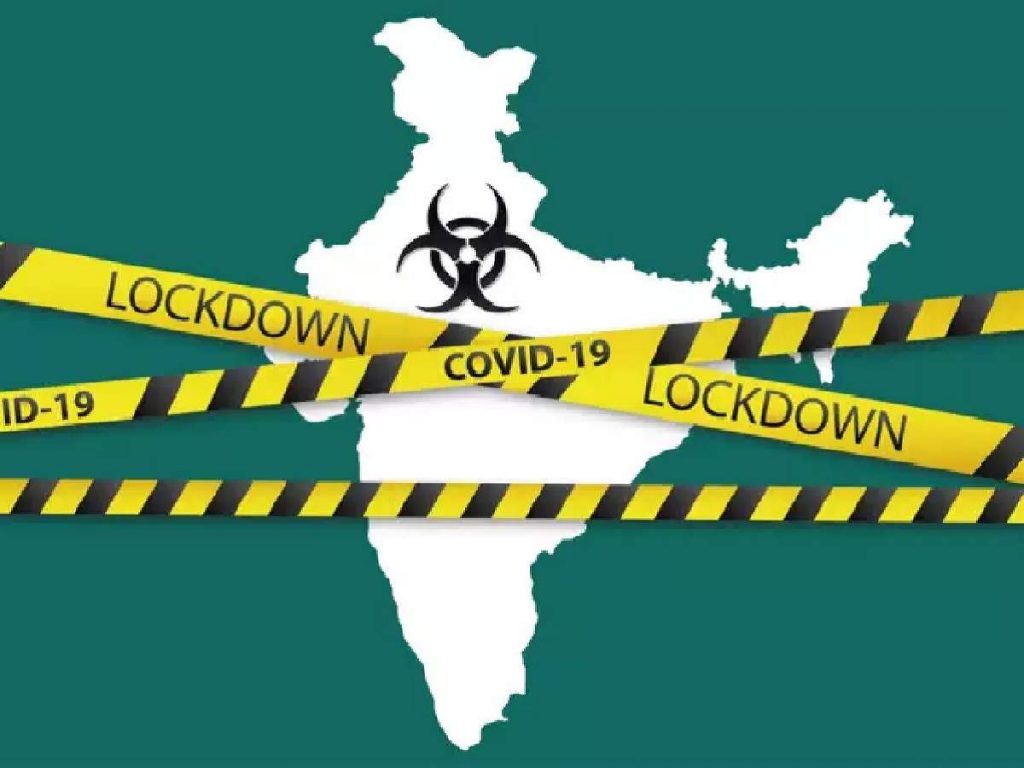 While still under lock-down has your NGO's Governing Board or Senior Management Personnel given any thought to your organisation's fiscal (including fundraising), program or HR policy for the Financial Year 2020-21? Will your NGO's office be Covid-19 compliant once the lock-down is lifted? Will there be significant downsizing or program cutbacks? Will meetings and program goals and objectives continue to be effectively achieved through video conferencing or other electronic means? Has your NGO chalked out a viable "work from home" Policy? More importantly, are those who may be reporting at the office post the lock-down aware that they will be required to use Aarogya Setu mobile application and what are the potential risks and benefits of this App?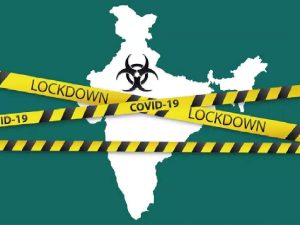 Extended lock-down
India will now be under lockdown till May 17, 2020 with a complete ban on air travel, trains and inter-state road transport for the general public while educational institutions, theatres, malls, hotels and bars will also remain shut.
However, the Centre has given some relaxations for various business activities and people's movement within areas with limited or no Covid-19 cases.
Private offices can operate with up to 33% strength
Private offices can operate with up to thirty-three per cent strength as per requirement, with the remaining people working from home.
Commercial and private establishments allowed in red zones include print and electronic media, IT and IT enabled services, data and call centers, cold storage and warehousing services, private security and facility management services, and services provided by self-employed persons, except for barbers.
Harsher restrictions in Mumbai & Pune
The Maharashtra government has created a separate category for Mumbai and Pune and surrounding regions of both cities and has implemented harsher restrictions in both places than other red zones in the state and across the country.
According to the state government's guidelines, private offices in both Mumbai Metropolitan Region and Pune Metropolitan Region have not been allowed to open from Monday 4th May 2020, unlike in other red zones, where offices have been allowed to open with thirty-three per cent staff strength.
Aarogya Setu shall be mandatory
Use of Aarogya Setu (Health Bridge) mobile app shall be made mandatory for all employees in both private and public sector organisations and the head of every organisations shall be responsible for ensuring that every employee has this app on their smart phone.
Aarogya Setu continuously collects data on the location of the user and cross-references it with the Central government database to understand whether the user has come into contact with an infected person.
Perceived privacy risks
After the outbreak of COVID-19, China required its citizens to install software on their smartphones which predicted people's health status, tracked their location, and determined whether they can enter a public place. According to a New York Times analysis, the software appeared to share information with the police, "setting a template for new forms of automated social control that could persist long after the epidemic subsides."
Aarogya Setu, is India's own contact tracing app. Earlier, participation on this app was voluntary. However, the new order from the Union Home Ministry has made it necessary for private and government sector employees as also for people within a containment zone.
However, the application is reportedly a privacy minefield and it does not seem to adhere to principles of minimisation, strict purpose limitation, transparency and accountability. Internet Freedom Foundation (IFF) in a Working Paper has analysed the application and highlighted how it is inconsistent with the right to privacy, is conceivably a risk toward a permanent system of mass surveillance, and suggests clear recommendations to arrest these risks.
Read more at: https://internetfreedom.in/is-aarogya-setu-privacy-first-nope-but-it-could-be-if-the-government-wanted/
What is asked?
The application, already downloaded over 50 million times, asks for the name, phone number, profession, gender, age and a list of countries visited in the past 30 days. It also asks whether the user wants to be informed if they have crossed paths with someone who has tested COVID-19 positive. The app uses Bluetooth and GPS tracking to provide information. The app also requires the user to keep his/her Bluetooth and GPS Location sharing turned on at all times.
The person's details provided are stored on the application server. When two mobile phones come within the range of the other's Bluetooth, GPS location and digital details of the counterpart are stored locally. If one phone user tests COVID-19 positive, all his details are cross-referenced with the those that he came into close proximity with, pinpointed by digital ID and GPS information.
Security concerns raised by organisations
Multiple NGOs have raised security concerns over the application. The Internet Freedom Foundation (IFF) has said the country lacked a proper data protection law and, in addition, the application would be useless for the low-income non-smartphone users.
According to IFF, India lacks a comprehensive data protection law and in domains like disaster relief, most apps which are purported as 'contact tracing' technologies, often devolve into systems of movement control and lockdown enforcement. Such systems inadvertently discriminate against regions which have fewer concentrations of smartphones. Specifically, it can lead to harmful outcomes for people residing in economically weaker areas.
Also, Aarogya Setu collects multiple data points for personal and sensitive personal information which increases privacy risks.
Questions?
Are NGOs revisiting or planning to revisit their fiscal, program and HR policies during or post this crisis?
How will NGOs navigate their biggest challenge of ensuring continuity of their charitable activities by tweaking their strategy road map?
What will be the 'new world order' when it comes to navigating the people side of charitable activities post this epidemic?
What will be discarded and what will be modified and/or adopted while mapping the future strategy road-map?
Winston Churchill famously said: "Plans are of little importance, but planning is essential".
Indeed, planning is bringing the future into the present so that one can do something about it now.
Bridges to cross
The Government of India has given us a 'Health Bridge' (Aarogya Setu). Are employees ready to cross this bridge?
There is a wide chasm between 'strategy' and 'sustainability'. Do we have a bridge to scale this chasm?
Is technology a solution?
This is perhaps the best time to revisit, redefine and reinvent your organisation.