CSR non-compliance: Prosecution sanctioned in 366 cases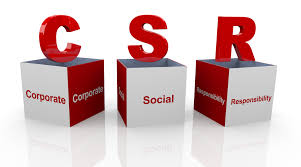 The Government of India has reportedly sanctioned prosecution in 366 cases for non-compliance with CSR norms under the Indian Companies Act 2013 for the fiscal year 2014-15. During the same fiscal year 16,785 companies had spent Rs. 10,065.93 Crore towards CSR activities.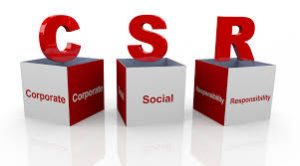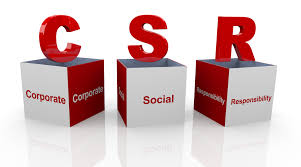 On Monday July 1, 2019 Minister of State for Corporate Affairs Mr. Anurag Singh Thakur said during the question hour in the Lok Sabha that the entire CSR architecture is disclosure-based and companies are required to report CSR initiatives in annual filings to Ministry of Corporate Affairs (MCA) and the ministry has also set up a Centralized Scrutiny and Prosecution mechanism to monitor compliance with CSR norms.
According to Mr. Thakur, "So far, sanction for prosecution has been accorded in 366 cases for FY 2014-15 and 5,382 'Call for Information Notices' have been issued in FY 2015-16."
All CSR-related offences are compoundable and reportedly, so far, sixty applications for compounding have been received.
It is not clear yet whether the 366 cases of non-compliance concern companies not having a CSR Policy or not having a CSR Committee or not spending or under-spending on CSR activities.
Enforcing compliance
From the 'Show or Shame' policy of 2014, the Ministry of Corporate Affairs (MCA) seems to be moving towards 'Spend or get Spanked' policy four years after CSR was made mandatory for companies having either Net-worth of INR 500/- Crore or more or Turnover of INR 1,000/- Crore or more or Net Profit of INR 5 Crore or more.
It would seem that merely providing explanation for not undertaking (or under spending) expenditure on CSR is no longer considered as adequate compliance of law and the Government seems intent on strictly dealing with issues encompassing CSR and its compliance.
Stricter Enforcement & Prosecution
The Ministry of Corporate Affairs (MCA) has established the Structure of Centralized Scrutiny and Prosecution Mechanism and worked out methodologies for monitoring compliance.
MCA, through Deputy Director and Inspector e-CSPM – CSR has been issuing notices to various companies under section 206 of the Indian Companies Act 2013 regarding compliance of provisions of Corporate Social Responsibility (CSR) under section 135 read with Section 134(3)(o) of the Act and the Rules made there-under.
The information asked for by the MCA almost borders around forensic CSR audit of companies.