Contradiction concerning MHA's new online Form FC-6(E)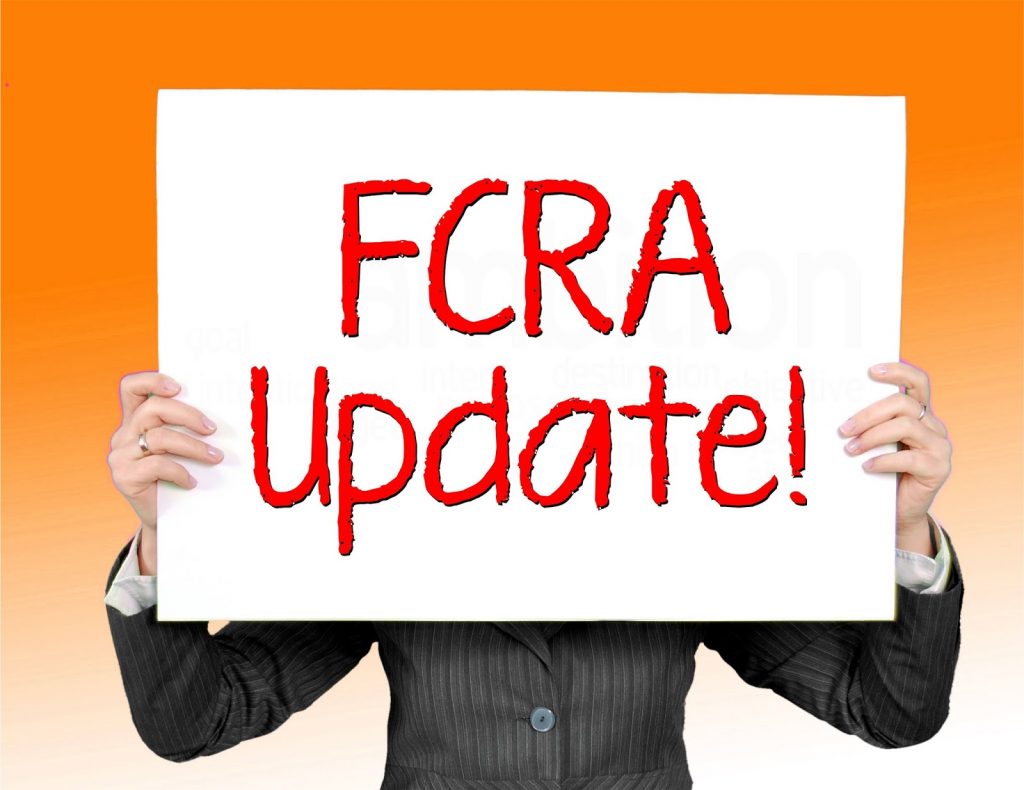 The new online Form FC-6(E) is now live on Ministry of Home Affairs' (MHA) FCRA online portal since Tuesday 11th June 2019. The header states: "Intimation – Change in fifty per cent or more of the original Key members of the association". However, it would seem there is contradiction between what MHA is stating in the new online Form FC-6(E) and what MHA really wants.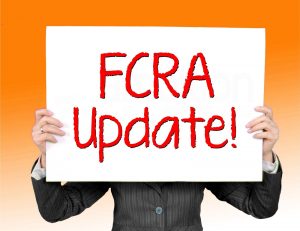 What Form FC-6(E) states
Form FC-6(E) states: "Change in fifty per cent or more of the original Key members of the association."
MHA requires "details of all the key members of the association after change in fifty per cent or more of the original key members, as reported in the application for grant of registration/prior permission/renewal of registration of the association under the Foreign Contribution (Regulation) Act, 2010".
How does one know if change is required?
To know if any change needs to be intimated to MHA (and by default, for approval) one must attempt to file online Form FC-6(E) to view what is reflected in terms of the NGO's "original key members" on MHA's website.
No change … but change may be necessitated
In our case (Centre for Advancement of Philanthropy) at the time of renewing our FCRA registration we submitted names of all the Directors on our Board and the name of the Chief Functionary. Thereafter, as required by MHA we had given an updated list in Form FC-6 although there no change. The same was even approved by MHA.
Now when we went online to check our status we found that only three names were appearing that of our Founder, Chairperson and Chief Functionary.
We realized that many others had similar complaints and therefore today (14th June 2019) at around 12.00 noon we called up MHA's Support Centre on 011 23077505 and explained the situation.
We were told that since MHA has now issued new Forms it is best we update whatever needs to be updated. In other words, in our case, if instead of seven names which should be appearing on MHA's online system only three are appearing, then it is incumbent on us to once again add those names with details.
Conclusion
1. Though online Form FC-6(E) requires NGOs to file this online application only if there is "change in fifty per cent or more of the original Key members of the association" it would seem that in reality MHA wants NGOs to follow their Notice dated 7th June 2019 regarding online submission and approval from the Ministry of Home Affairs for any change in the list of office bearers/key functionaries of FCRA registered associations. In our case there this no change, but since MHA's data appears to be faulty we must make the change, or so it would seem!
2. It may be MHA's mess, but, NGOs must now help MHA to clean it up just the way NGOs were earlier made to clean up MHA's mess on annual accounts.
3. Check your NGO's status by opening online Form FC-6 (E) and see if the data there is accurate and complete.
4. We have written to MHA and we received a prompt response stating "Please wait".
5. We have time until 6th July 2017 and we intend to stay alert, prepared and "wait", as advised by MHA's Support Centre.
Noshir H. Dadrawala