Charity Commissioner extends due date for filing returns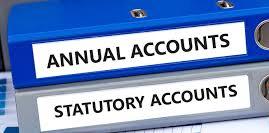 The due date for filing annual audited accounts of public charitable trusts and societies registered in the state of Maharashtra with the office of the charity commissioner for the financial year 2017-18 has been extended till 31st December 2018.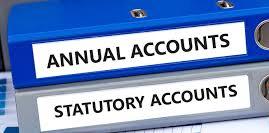 The official notification issued in this regard can be read at:
https://taxguru.in/wp-content/uploads/2018/10/Order-Extending-Due-Date-to-31.12.2018.pdf
Please ensure timely compliance. Several thousand trusts and societies have been deregistered by the office of the charity commissioner on account of failure to submit annual audited accounts.