Disaster management now specifically included under Schedule VII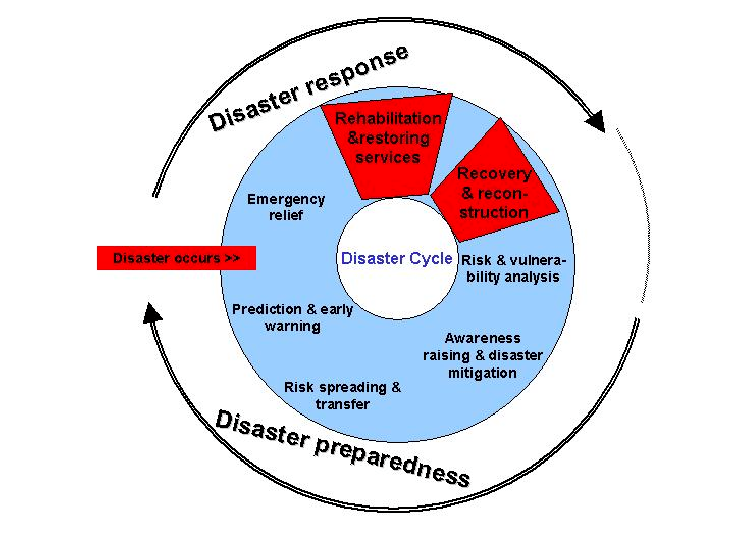 Ministry of Corporate Affairs (MCA) vide Notification G.S.R. 390 (E) dated 30th May 2019 has now specifically included "Disaster management, including relief, rehabilitation and reconstruction activities" under Schedule VII of the Indian Companies Act 2013. This specified CSR activity has been included under a new clause (xii) after "slum area development" which is under clause (xi) of Schedule VII of the Indian Companies Act 2013.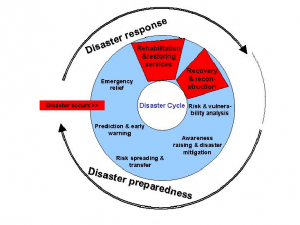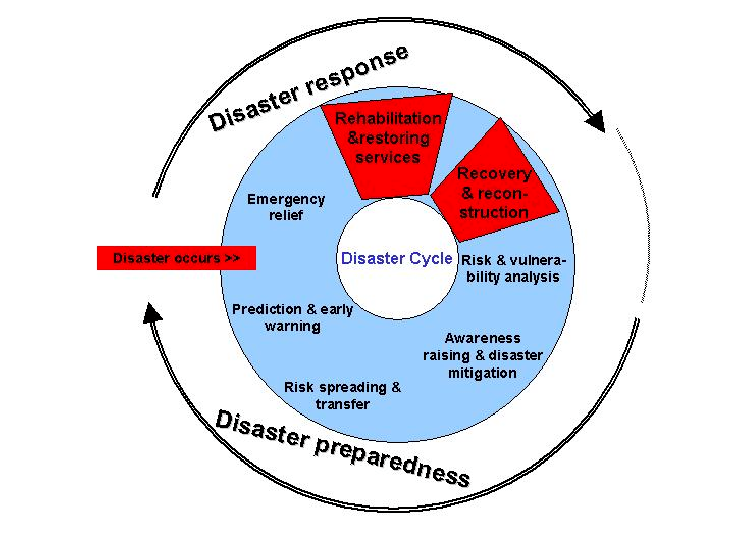 The Notification can be read at: http://egazette.nic.in/WriteReadData/2019/204898.pdf
From 'relief' to 'management', 'rehabilitation' & 'reconstruction
Prior to this amendment MCA had clarified vide General Circular No. 21/2014 (No. 05/01/2014 – CSR), Dated: 18th June, 2014 that: "The statutory provision and provisions of CSR Rules, 2014, is to ensure that while activities undertaken in pursuance of the CSR policy must be related to Schedule VII of the Companies Act 2013, the entries in the said Schedule VII must be interpreted liberally so as to capture the essence of the subjects enumerated in the said Schedule."
Accordingly, the same circular had clarified that Disaster relief can cover wide range of activities:
(i) Medical aid can be covered under 'promoting health care including preventive health care'
(ii) Food supply can be covered under eradicating hunger, poverty and malnutrition
(iii) Supply of clean water can be covered under 'sanitation and making available safe drinking water'.
However, this was still restricted to just "disaster relief" work and not to "disaster management" or more importantly post disaster "rehabilitation and reconstruction activities".
Much needed amendment
This amendment was much required especially considering the numerous natural disasters which often strike the country in the form of floods, cyclones, earthquakes etc. Companies need no longer restrict their CSR activities to merely funding "relief work". The scope of Corporate India's response to disaster has now been considerably broadened to cover management, rehabilitation and reconstruction activities under CSR.