Deploying CSR funds for incubators and Research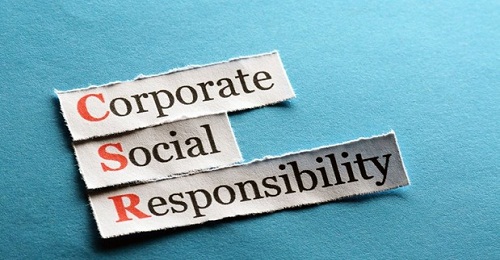 According to reports in almost every mainstream media, Finance Minister, Ms. Nirmala Sitharaman has issued a statement on 20th September 2019 to the effect that, CSR funds can be spent on incubators funded by central or state government or any agency or public sector undertaking of central or state government. She also added that CSR funds can be contributed to public funded universities, IITs, national laboratories and autonomous bodies (established under the auspices of ICAR, ICMR, CSIR, DAE, DRDO, DST, Ministry of Electronics and Information Technology) engaged in conducting research in science, technology, engineering and medicine aimed at promoting SDGs (Sustainable Development Goals).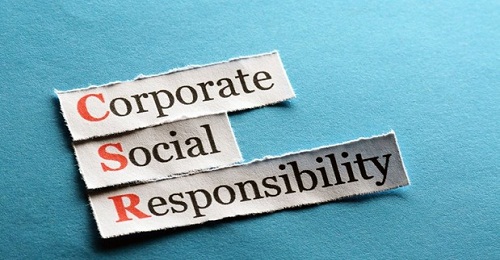 Questions?
Much as this appears to be a welcome initiative and indicates the mood of the government, the question is whether this is the current position under law?
Does a speech or statement made by any minister become law?
Has the Ministry of Corporate Affairs (MCA) issued any official or gazette Notification in this regard?
Has any amendment been passed by Parliament pertaining to Section 135 of the Indian Companies Act 2013?
Has MCA amended the Company CSR Rules or amended Schedule VII?
The answer to all the above five questions is in the negative.
Current position
As matters currently stand, clause (ix) of Schedule VII of the Indian Companies Act 2013 allows, "Contributions or funds provided to technology incubators located within academic institutions which are approved by the Central Government" as one of the specified CSR Activities.
Conclusion
Companies are requested to await formal official Notification before spending CSR funds on incubators and research on the basis of the statement made by the Finance Minister and as reported by the media.
Also, it would be wishful thinking on the part of some companies to assume that expenditure on Research & Development (R & D) can now be covered under CSR.
Any activity that a company carries out "in the normal course of business" cannot be passed off as CSR.
Links to the media reports
https://economictimes.indiatimes.com/news/company/corporate-trends/govt-sponsored-incubators-eligible-for-csr-funds/articleshow/71226239.cms
https://www.livemint.com/companies/start-ups/tech-startups-and-incubators-applaud-fm-s-tax-cuts-and-csr-initiatives-1569224370633.html
https://www.livemint.com/politics/policy/ambit-of-corporate-social-responsibility-spending-widened-in-scope-1569001789741.html