CBDT cracks down on bogus donation racket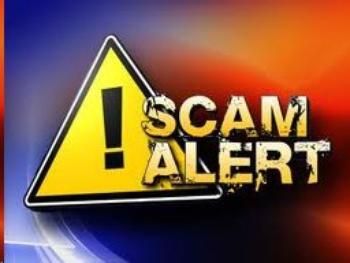 The Central Board of Direct Taxes (CBDT) has recently busted a bogus donation racket under section 35(1)(ii) by an NGO named Rural Development Society, Hyderabad which was issuing forged tax deduction certificates and raked in donations aggregating over Rs. 40 crores over two fiscal years. CBDT has also launched a crackdown on the donors by providing their names and directing Assessing Officers to initiate remedial action.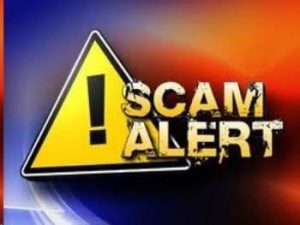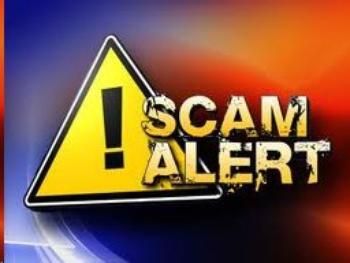 Weighted deduction
Unlike 80G certificate which offers a donor only fifty per cent tax deduction and only up to ten per cent of his/her gross total income as reduced by deductions, institutions approved or recognized under Section 35(i)(ii) of Income-tax Act provide donors a more attractive weighted deduction @150% (it was @175% before 1st April 2018). There are several approved 'research associations' having 'scientific research' as the sole object as also 'universities, colleges and other such institutions which carry out 'scientific research' and have approval u/s 35(1)(ii).
CBDT's circular
According to CBDT's recent circular Rural Development Society, Hyderabad has raised donations to the tune of Rs. 37.13 crores during financial year 2015-16 and Rs. 4.70 crores during financial 2016-17 on the basis of a forged certificate. According to CBDT, "the bogus benefit claimed by the donors" is likely to be Rs. 64.98 crores and Rs. 8.23 crores respectively for aforesaid fiscal years.
It appears that on investigating, the President of Rural Development Society not only admitted raising donations on the basis of a bogus certificate, but, the amount being passed on after retaining commission of five per cent. CBDT therefore has not only named Rural Development Society as the offender, but, also shared the list of the over two hundred donors to this society and has asked all Principal Chief Commissioners of Income-tax and Director Generals of Income-tax (Investigation) to initiate appropriate remedial action against the donors.
For details please read CBDT's circular dated 25th February 2019 providing information regarding bogus donation racket under section 35(1)(ii) of Income-tax Act, 1961: http://itatonline.org/info/wp-content/uploads/2019/02/CBDT-Bogus-Donation-Racket-2019.pdf