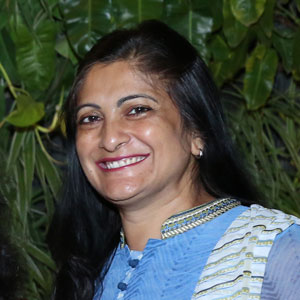 Tina Vajpeyi
Consultant – Finance
Tina graduated from the London School of Economics in Accounting and Finance in 1982, is qualified as a Chartered Accountant in the United Kingdom. She worked with Grant Thornton, London getting varied experience in Audit and International Tax for 6 years in the 80s. She then went on to set up an accounting and business consulting practice in Hong Kong for Women Business Entrepreneurs and ran this for a few years before moving to India. Here, she discovered the social sector and developed a passion for philanthropy. Working with the Akanksha Foundation as their CFO for 9 years, Tina also led the fundraising effort, while engaging closely with CSR partners and donors, Indian and International. Tina has been known for her skills in bringing efficiency to accounting systems, controls and processes, and ensuring an organisation is fully compliant in terms of documentation relevant to a public charitable trust.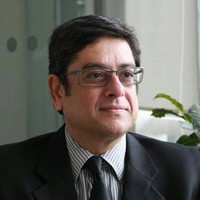 Farrokh Jijina
Consultant – Human Resources
Farrokh's professional work experience includes competencies in Finance, Human Resources & Communication. He was Director, Enterprise Risk Service, Deloitte Haskins & Sells. He reviewed controls in place in HR functions of client companies to ascertain the existence of financial controls and their effectiveness. Prior to that, he was Controller, Finance at Dresser Rand India Private and headed the HR function for a 300-people company.
His understanding of communication comes from his current role as Senior Editor, Parsiana, a leading global community magazine. He has been involved with the social sector for over 24 years; he serves on the managing committees of organisations like Garib Zarthoshtiona Rehthan Fund and the Parsee Girls School Association and is a trustee at the N. M. and C. M. Banajee Trusts. He has also been a volunteer with Teach India (a Times of India and British Council initiative) and The Samaritans Helpline and has led its functioning for 10 years as Assistant Director.